 If you or a loved one
is suffering
from
substance misuse, or addiction

, this is a safe space for you to find help.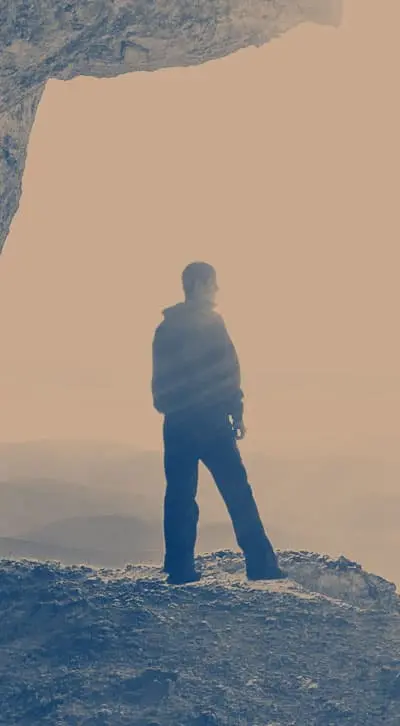 Looking back when I was in the deepest throws of my own addiction,
I remember what it felt like to be lost, broken and without hope. I was lonely and filled with shame and guilt.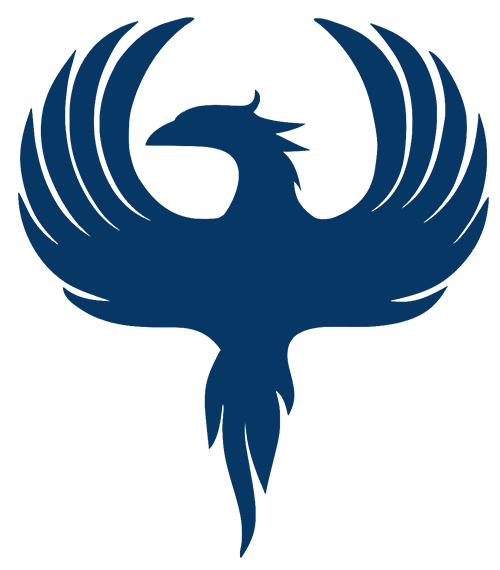 I am so grateful for the support I received when I was not able to help myself. It was always in my heart to build a company that reaches out to those in the darkest of places, those in the most desperate need for help. If you, or someone you love is suffering I would like to extend my arms, my thoughts and offer compassionate, solution-oriented support to you and your loved one through the services offered by Kendrick Recovery Solutions.
This company is all about creating a safe space, one with no judgement. What we do here is provide steady, consistent actions over time to develop trust. Not just the trust from the client and their families in this company, but to find ways for the client to begin trusting themselves. As we find solutions together to take steps in the right direction, one step at a time, just for today.
So that, eventually, we can build together a series of days that lead to the possibility of a better way of life.
A life that is released from the pain substances can cause, and the harm we can inflict when under the influence.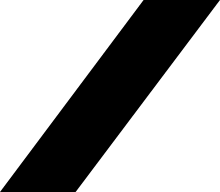 Mission
To provide exceptional recovery solution programs, coaching and guidance to individuals and their families afflicted with mental health, substance misuse and addiction. We look for a better way to support those still suffering, to shine a light on a path forward. Transforming hopelessness, to hope through consistent, unwavering guidance and encouragement.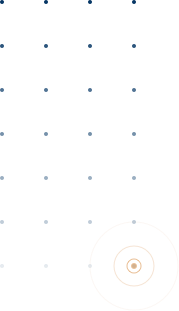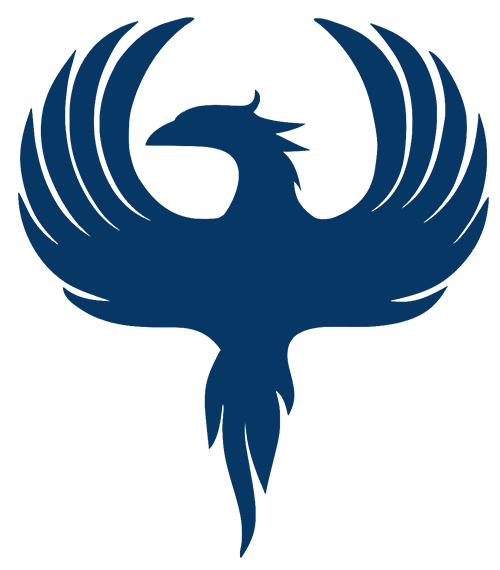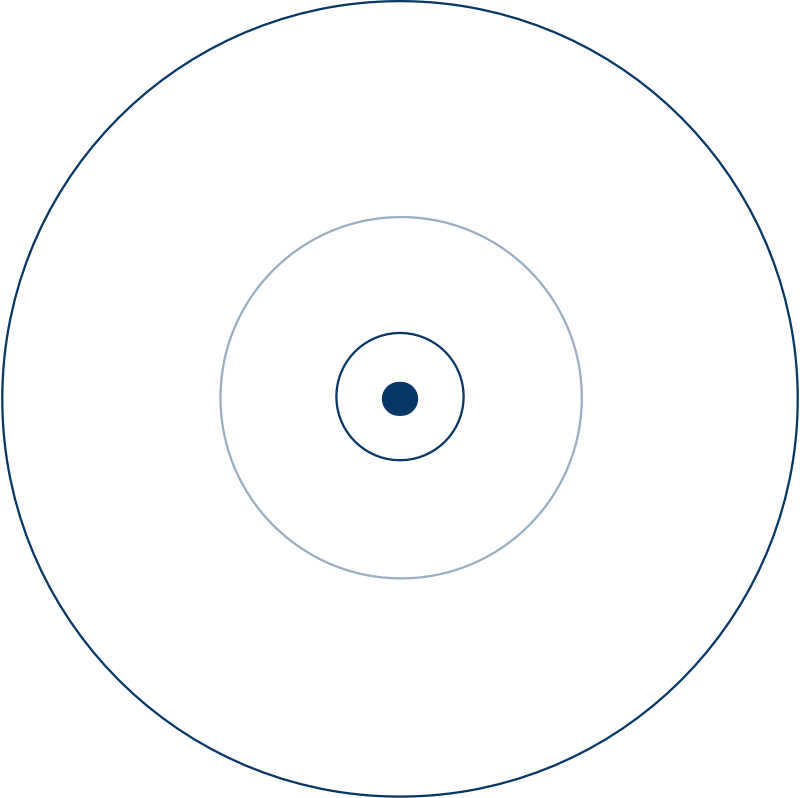 Confidential, empathic, purposeful & non-judgmental support.
Encouragement from those with the life experience and education to offer the best support possible.
Present solutions just for today, in a way that builds a better tomorrow.
We look for developing ways that proactively support our client's and their family's specific needs.
Consistent, dependable, and determined in every interaction to offer the highest level of guidance.